Book your trip
Passengers
In 1963, near Longarone, in the valleys of Zoldo and Piave, where the Piave flows into the Maè stream, a dam burst that swept away almost the entire village. Although it is still standing, it is the site of the Vajont disaster. The industrial sector is dominated by eyewear, electronics, textiles and woodworking. Tourism is also important, especially thanks to the proximity of the Belluno Dolomites National Park, renowned for its natural resources. The mountain trails start in Pian Cajada, Podenzoi and Val de Grisd, among other places, and lead to Val Desedau, Monte Pelf, Monte Cirvoi, Monte Talvena and other areas of interest.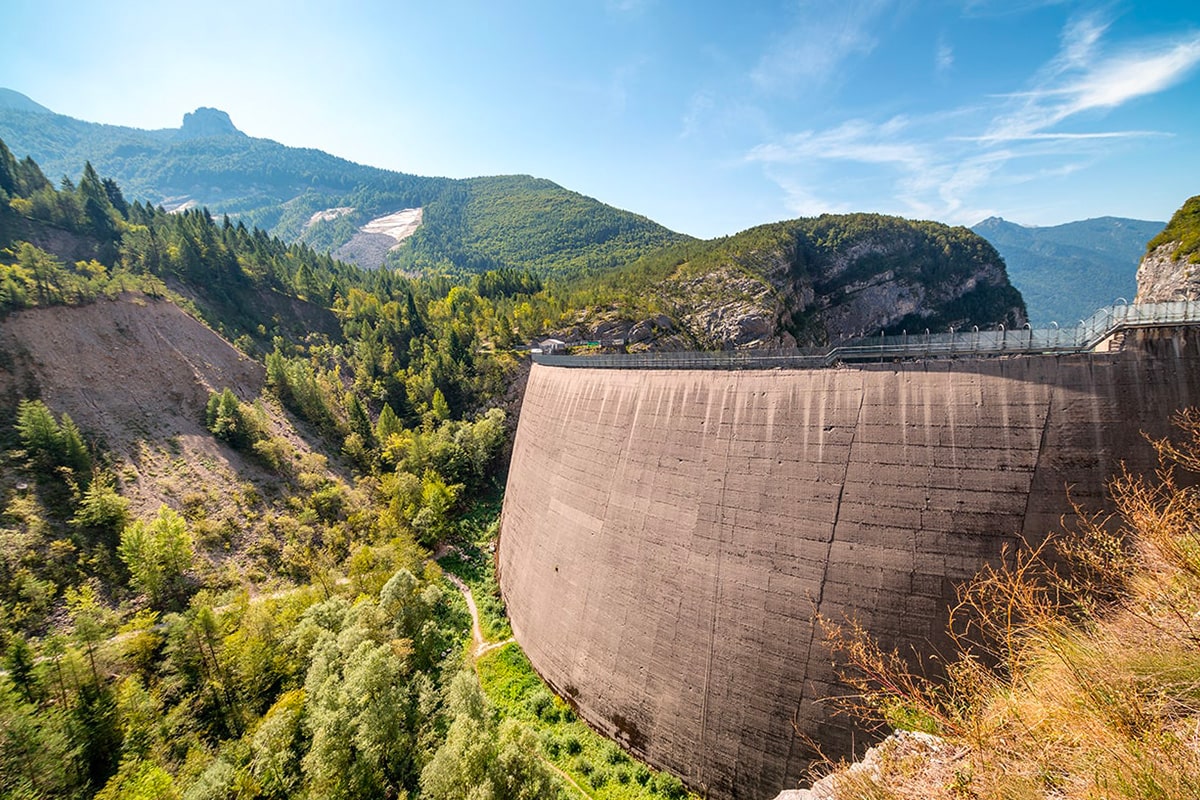 Services on board
Your journey begins with the comfort we dedicate to you.
You can travel from Cortina D'Ampezzo and Cadore round trip with Cortina Express. Before buying your ticket from Cortina D'Ampezzo and Cadore with Cortina Express, we remind you of our services on board:
Longarone Zoldo, stazione ferroviaria.